The freshest produce, always on time
We export vegetables to the U.S Midwest and East Coast.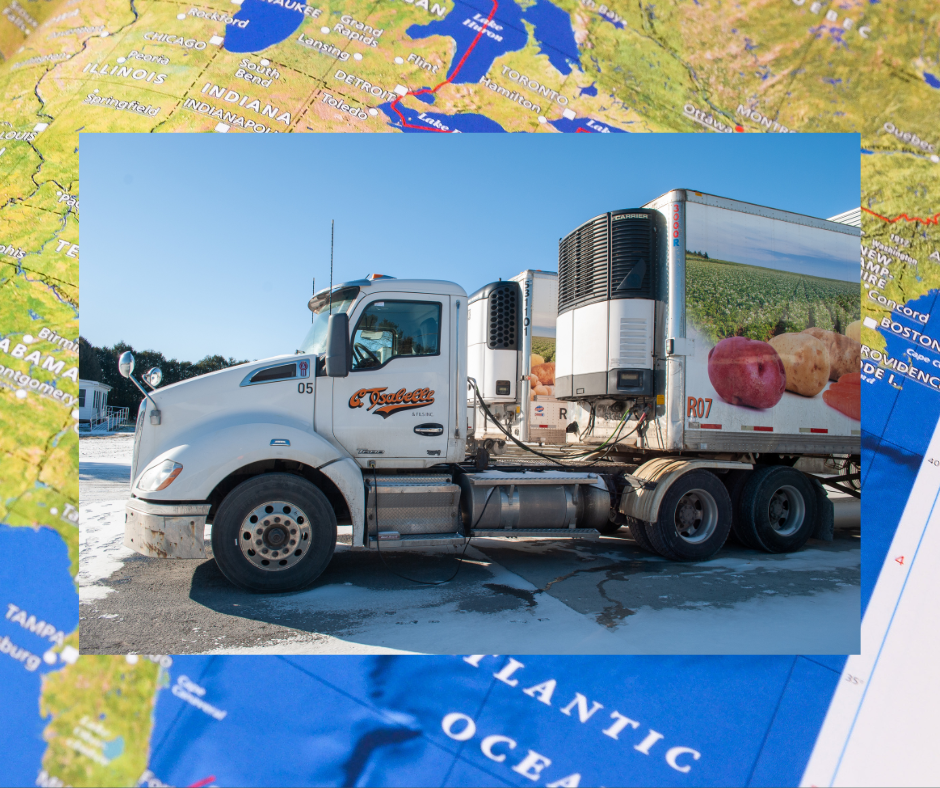 From Quebec, to you
Isabelle Export distributes a full range of vegetables from Quebec, as well as organic produce. We use the just-in-time method to provide fresher produce in a shorter timeframe. This means greater flexibility, fresher produce and less waste for our customers.
Quebec vegetables
Beans (green and yellow)
Beets (red, yellow and Chiogga)
Bok choy
Broccoli
Cabbage (Chinese, green, red, Nappa and Savoy)
Carrots
Cauliflower
Celeriac
Celery
Cilantro
Cucumber (Garden and Lebanese)
Kale
Leek
Lettuce (green, red, romaine, iceberg, and Boston)
Onions
Parsley (Canadian and Italian)
Parsnips
Peppers (green, red, yellow and orange)
Potatoes
Radishes
Shallots
Spinach
Squash (acorn, buttercup, butternut, delicata, spaghetti, stripetti)
Sweet corn
Turnips
Zucchini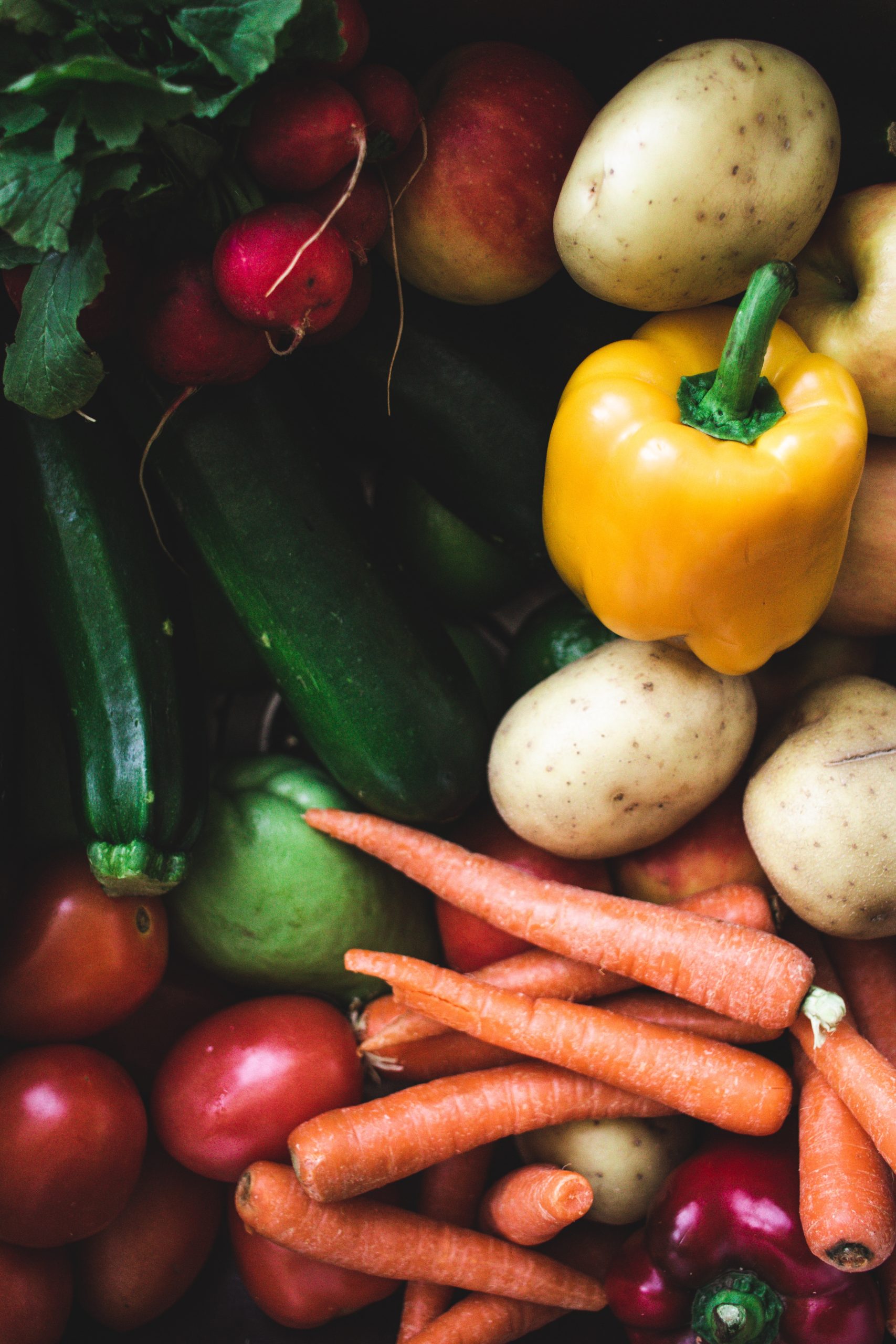 We tell it like it is
Our network is solid because our relationships with our suppliers are based on transparency.
As producers, we know all the work that goes into each finished product. We take every order seriously, and we always set the record straight..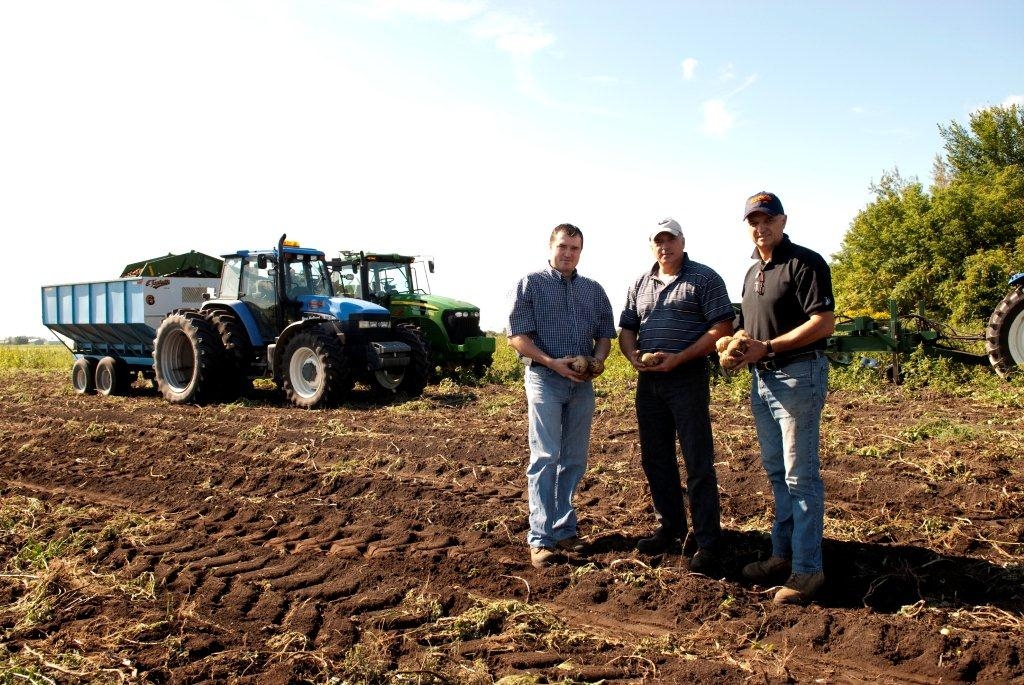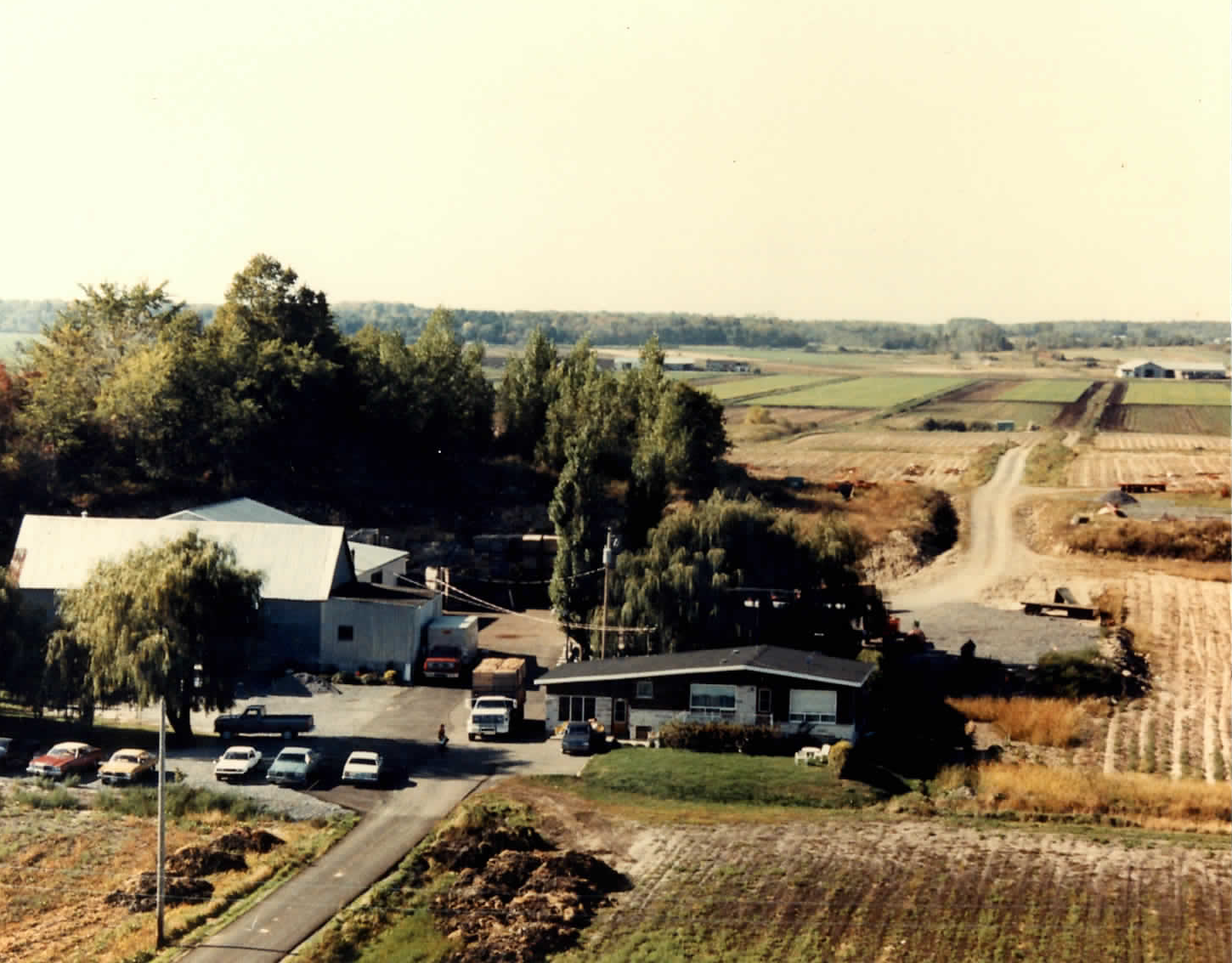 Our story was shaped by laboring hands. For 75 years, our family has been growing vegetables on our land in Saint-Michel de Napierville, Quebec. Over the years, we've specialized in the production and distribution of potatoes. We're experts at what we do, and we know exactly where we're going.
Administration
7 a.m. to 5 p.m.
Shipping and receiving
5 a.m. to 1 a.m.